About Frank Munoz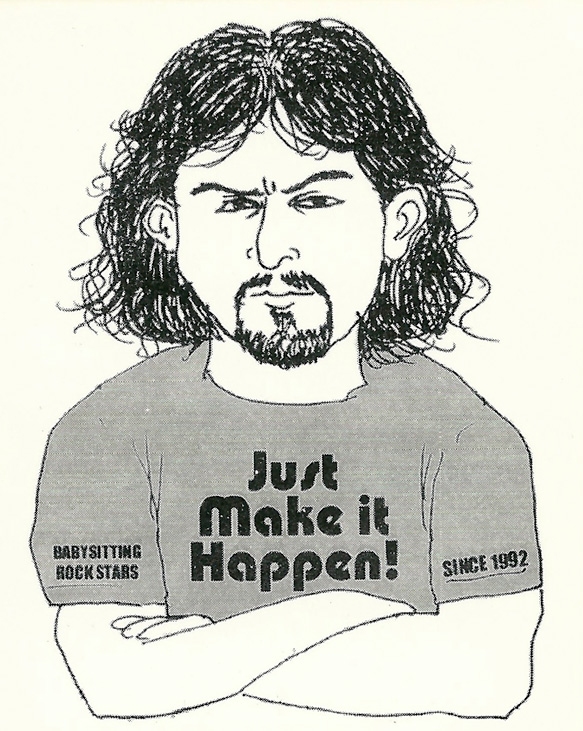 Frank Munoz (born March 6, 1971 in San Francisco, CA) is an American music producer, film producer, songwriter, screenwriter and photographer for Frunkrock Productions. In the past 5 years, he has coordinated and co-produced the comeback records of two music legends and Rock and Roll Hall of Famers: Original KISS guitarist Ace Frehley (2009's Anomaly) and Metallica's Jason Newsted (2013's Metal EP). Munoz also produced the debut album of Teen Music sensations The PreZcotts (2011's GOSSIP) to rave reviews around the world. And currently produced the CD "Rock Opera" from Jesus Christ Superstar Icon Ted Neeley.
Frank got his start in the music industry in 1991 when he began working production for Bill Graham Presents in the San Francisco Bay Area. While still attending San Francisco State University, Munoz was at the same time doing production for stadium concerts such as Guns N Roses/Metallica and Pink Floyd at Oakland Stadium, The Cure at San Jose State Stadium and working on KISS' 1992 Tour "Revenge."
In 1997, Munoz began a 17 year association with the Heavy Metal group Metallica. His first gig with them was on the MTV Special "Reload/Rehearse/Request" hosted by Matt Pinfield.
Munoz is currently a personal assistant for the band on their ongoing world tours, in the recording studio and on each band member's individual projects.
In 2002, Munoz served as Lighting Director for Jason Newsted's new group Echobrain.
In 2008, Munoz left the Metallica Organization to start work with Original KISS lead guitarist Ace Frehley in his studio in Ossining, NY. The result, Anomaly, received incredible fan reaction and debuted at #27 on the Billboard 200 chart. Ironically, Frehley's 1978 KISS Solo Album debuted at #26 on Billboard 31 years earlier.
Besides music production, Munoz has produced and directed many music videos over the years including The PreZcotts' covers of Metallica's Nothing Else Matters and Heart's These Dreams.
Munoz has also photographed many entertainment celebrities over the last 20 years. His work has been seen on websites and magazines.
Part of Frank's music collection can be seen now at the "Carnegie Rocks" exhibit in Turlock, CA.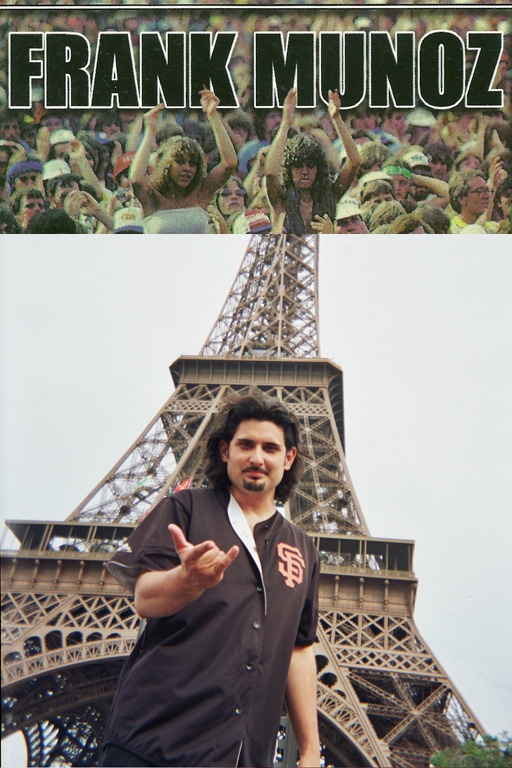 On tour with Metallica, Paris 2003, Photo by James Hetfield